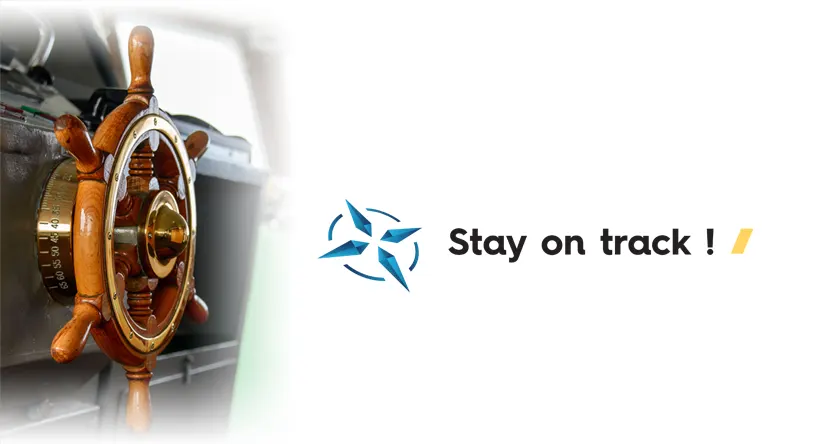 DESGAGNÉS HAS BEEN NAVIGATING THE CANADIAN ARCTIC FOR OVER 50 YEARS AND IS PROUD TO BE YOUR MARINE CARRIER FOR NUNAVIK AND NUNAVUT IN PARTNERSHIP WITH TAQRAMUT TRANSPORT INC. AND NUNAVUT SEALINK AND SUPPLY INC.
DESGAGNÉS' VISION
''Always be proud of what you do to be proud of who you are.''
The Desgagnés recognition program could help you achieve your goals.
The Desgagnés' Recognition Program will award prizes each year to students who are enrolled in Grade 7 and who are interested, motivated and have a high attendance rate at school.
Prizes Details:
Winners will be awarded a laptop which will encourage them to persevere and help them to achieve their goals. 20,000$ in student prizes awarded each year.
Program Timeline:
Program launch: September 30, 2023
Receipt of applications : between February 1st and March 31st, 2024
Selection of applications received : April 2024
Distribution of laptops to winners : May 2024
Eligibility criteria:
To be eligible you must meet the following criteria :
be an Inuit beneficiary and Canadian citizen;
be a resident of Nunavik or Nunavut;
be enrolled in a recognized high school (Grade 7 in Nunavik and Grade 7 in Nunavut);
be considered a full-time student who will complete the school year;
submit a letter of attendance for the 2023-2024 school year (September to December 2023 term);
You agree to have a photo and your name published on the Desgagnés Recognition Program web page and social networks.
*Eligible institutions September
Canadian educational institutions recognized as qualified to award a high school diploma in Nunavik or Nunavut.
We will be accepting applications starting September 30, 2023